GEESYS offers complete range of module mounting structures for PV based solar power and rooftop projects to suit ground or roof PV installations.We are expert in manufacturer of Solar products and components. The structure is manufactured using superior quality materials and parts.
The offered structure is useful for entire type of installation can be domestic,commercial ,industrial. Provided structure has robust construction applicable for entire kind of processing.Structure can be customized according to the requirement of the clients. We can provide both hot dipped galvanization and pre-galvanized sheet structure. The structures are galvanized giving smooth and uniform thickness. The process is carried out under supervision of qualified engineers to ensure conformance with the applicable standards.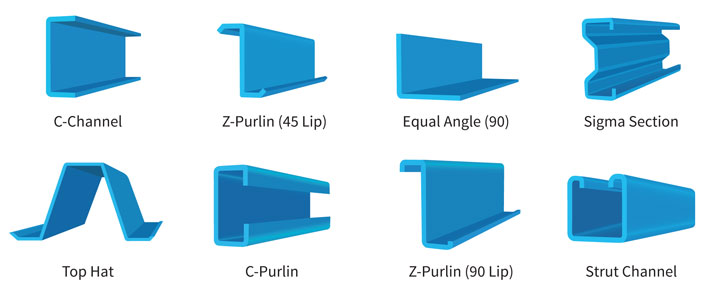 Copyright © 2018 GEESYS Technologies (India) Pvt. Ltd. All rights reserved.