Intellectual Property Strategy
Intellectual Property Strategy

Intellectual Property Strategy
Positioning intellectual property (IP) rights as one of the most important management resources, GEESYS is working to implement IP strategies that are aligned with its business and R&D strategies to contribute to the strengthening and expansion of its globalization-compatible business.
Intellectual Property Policy
Strengthen IP activities that extend back into the stages of business planning and R&D
Investigate and respond to overseas IP systems and their current statuses and reinforce IP activities at overseas bases
Promote international standardization activities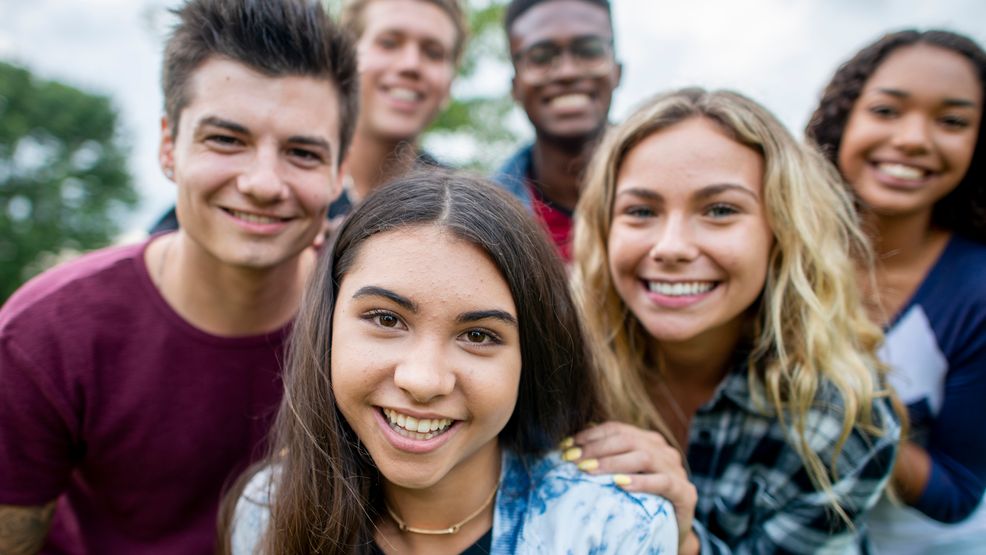 Main Activties
IP Activities in the Initial Stages of Business
We have been endeavoring to formulate IP strategies from the business and R&D theme planning stage. As a result, we have been confirming business and R&D directives in the drafting of IP strategies based on patent analysis and surveys, while continuing to develop patent portfolios that ensure a strong advantage in business activities. In its continuous efforts to strengthen coordination with business and development divisions, GEESYS is going to make more active use of its IP portfolios.
Global Activties
GEESYS continues to address overseas IP issues and implement measures against counterfeit products to minimize business risks related to IP. Against a backdrop of increasing globalization, Fuji Electric will move ahead with initiatives linked to its business and R&D strategies as well as IP activities aimed at addressing IP issues faced overseas. We will also seek to contribute to business through proposal activities based on global standards in light of the trend toward IoT.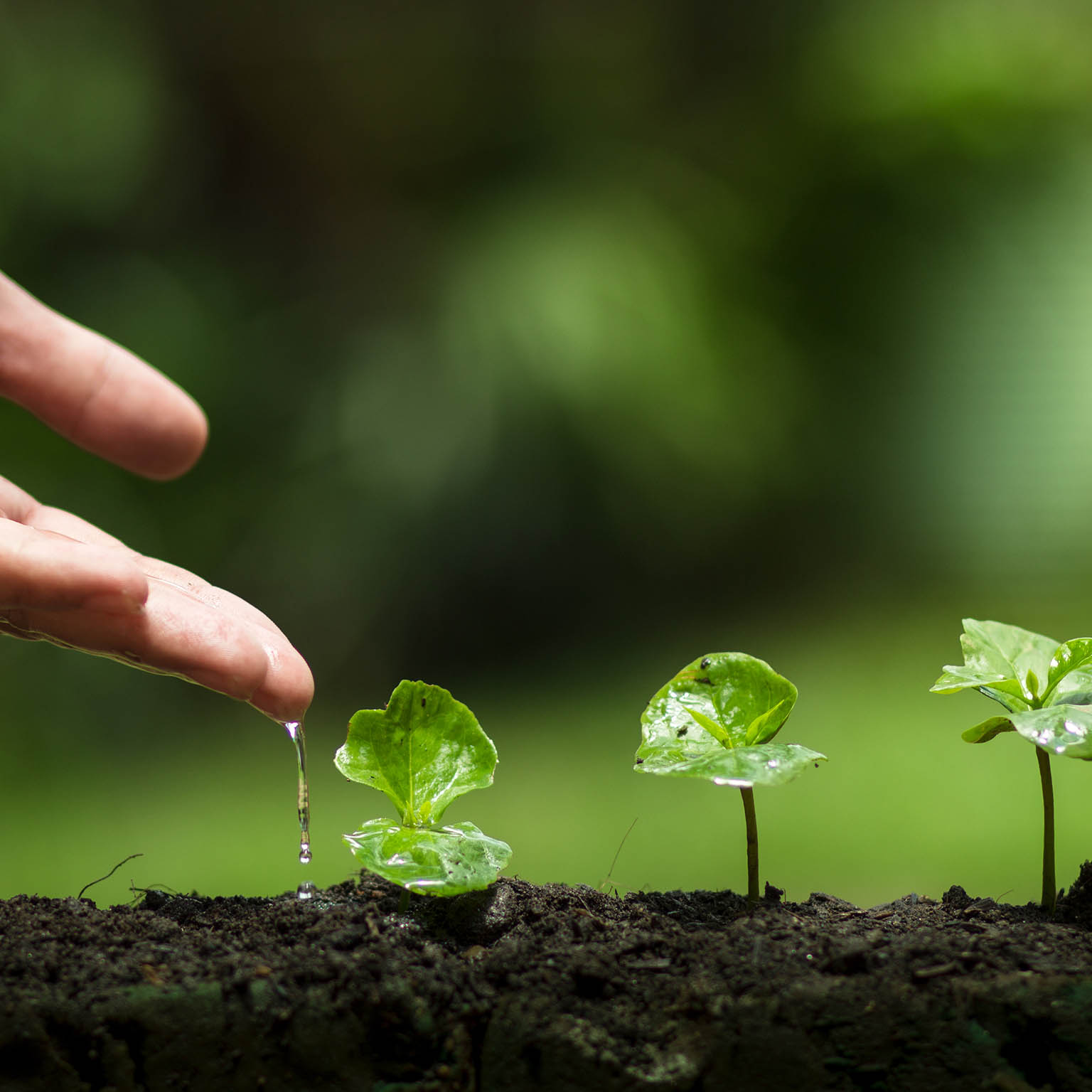 International Standardization
Technology Strategy
The Technology Strategy and Planning Office plans and manages R&D and technology strategies throughout GEESYS. The office formulates medium- and long-term R&D strategies by visualizing R&D plans in the form of road maps for GEESYS's businesses and products. At the same time, the office investigates future technologies through technology marketing and pursues creation of innovation through technology promotion based co-creation and collaboration with customers and partners. It also supports the execution of R&D activities by visualizing the progress, issues, results, and KPIs of R&D.
Intellectual Property Center
The Intellectual Property Center participates in R&D from the very beginning and develops intellectual property strategies from the R&D roadmaps planning stage and product planning stage. The center is strengthening our intellectual properties made from R&D as intangible management resources by acquiring the domestic and international rights in accordance with our business evolution. We also actively use international standardization for our business, and watch global legal systems and litigations related to patents in order to expand our business globally.