Rapid response
We guarantee a fast and flexible response to maximize your equipment uptime
When do you typically need rapid response?
During emergencies or planned production breaks when your equipment or processes fail, we are there to provide instant technical support and repairs.
When you need spares and consumables, we guarantee to supply you with exactly the right spare part in full working order, within the agreed timeframe.
When troubleshooting needs to be carried out quickly, we identify and analyze the root causes of equipment failures and suggest the most effective courses of action.
The best way to ensure rapid response is with service agreements tailored to your needs, providing on site and remote monitoring and support that guarantee fast action in all situations.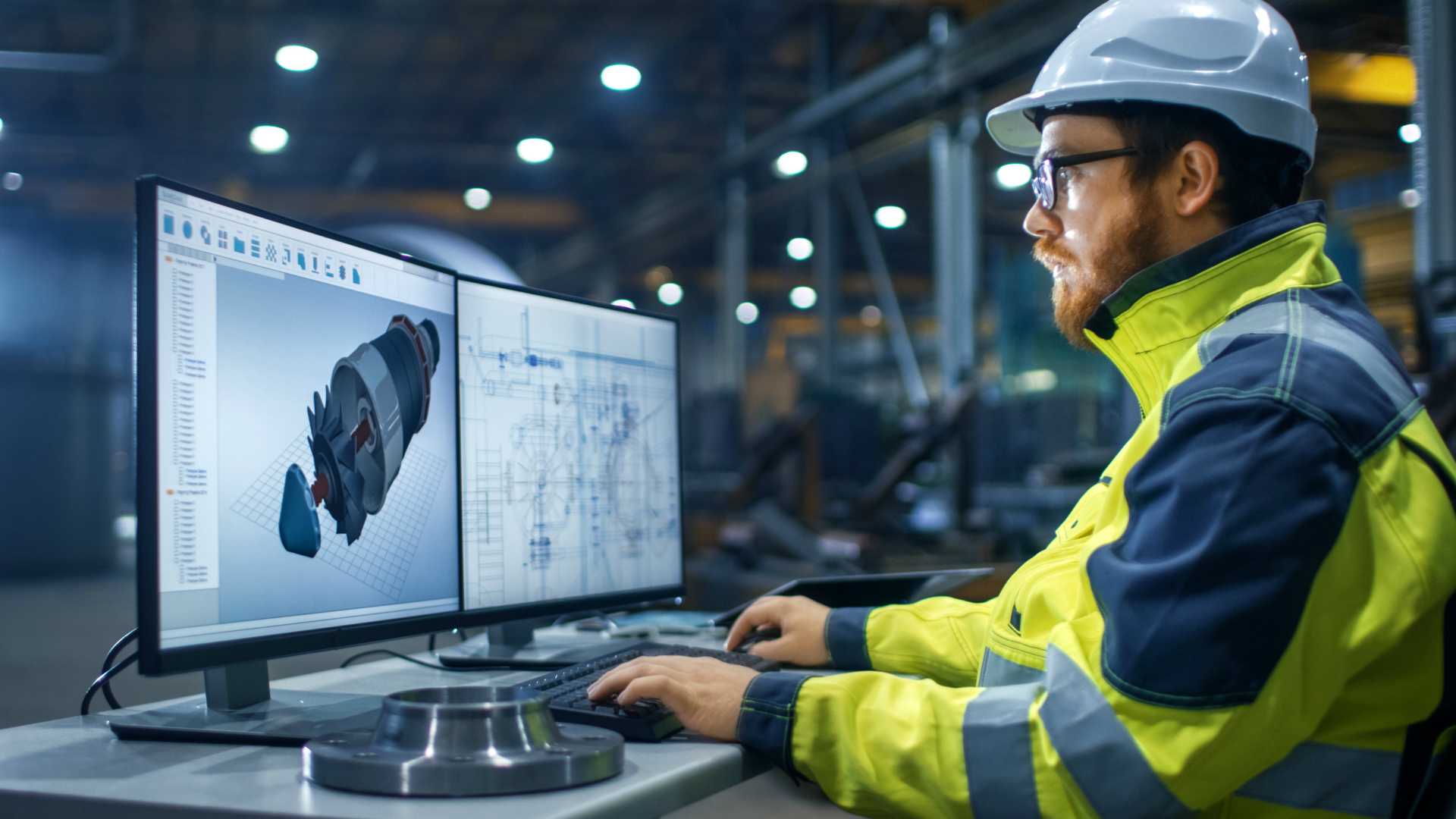 When you want to ensure that your company's personnel know how to respond quickly and efficiently in any given situation, we can provide suitable training options from our range of equipment and system training services.
When you need expert advice on when to replace your equipment or quick and effective replacement, you can count on us.
Copyright © 2018 GEESYS Technologies (India) Pvt. Ltd. All rights reserved.