The GEESYS power system is an inverter but also contains a powerful smart charger. It is an extremely good choice for utility back up power, provide a pure sine wave power to all equipments. However, it also can be used as a UPS for computers.An inverter, charger and switching box can be replaced with a single Home series unit These are for essentially computer type loads where the back up required may be 30 min to four hours. As a major Sine Wave UPS manufacturer, the capacities available with us are 500VA(12V),and 3kVA(48V).
| | |
| --- | --- |
| Series: | String Shield |
| Dispatches: | Between 10-15 Days |
| Price: | Starting from INR 25000/-* |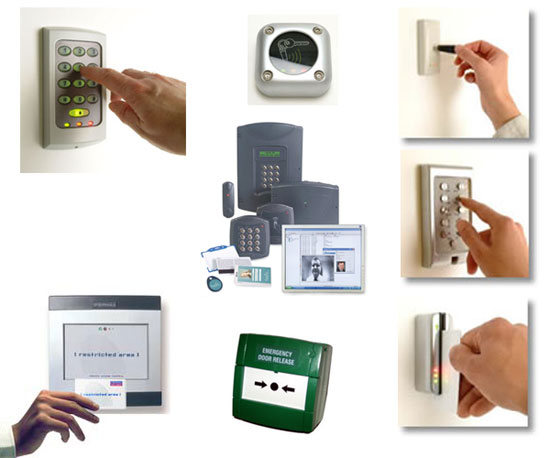 Access control is the ability to permit or deny the use of a particular resource by a particular entity. Access control mechanisms can be used in managing physical resources (such as a movie theater, to which only ticket holders should be admitted), logical resources (a bank account, with a limited number of people authorized to make a withdrawal), or digital resources (for example, a private text document on a computer, which only certain users should be able to read).
When a credential is presented to a reader, the reader sends the credential's information, usually a number, to a control panel, a highly reliable processor. The control panel compares the credential's number to an access control list, grants or denies the presented request, and sends a transaction log to a database. When access is denied based on the access control list, the door remains locked. If there is a match between the credential and the access control list, the control panel operates a relay that in turn unlocks the door. The control panel also ignores a door open signal to prevent an alarm. Often the reader provides feedback, such as a flashing red LED for an access denied and a flashing green LED for an access granted.
GEESYS Access Control System
Time & attendance
Standalone
Bio-metric
Boom Barrier
Panic bar
IP based
Door Interlocking
Visitor management