Advanced Services
Advanced services for the optimization of production and energy efficiency. Make use of GEESYS's extensive experience in processes, automation, electricity distribution and energy efficiency improvement in various industries to take your business to the next level.
Our comprehensive selection of products, systems and services enables us to provide tailor-made services for you. We implement your projects ensuring production, energy efficiency and maintenance optimization and we can cover your development needs in information security and IT systems, based on your requirements.
With the help of Advanced Services, your production, energy consumption and cost management can all be enhanced. The secret to production efficiency is simple. Please contact us.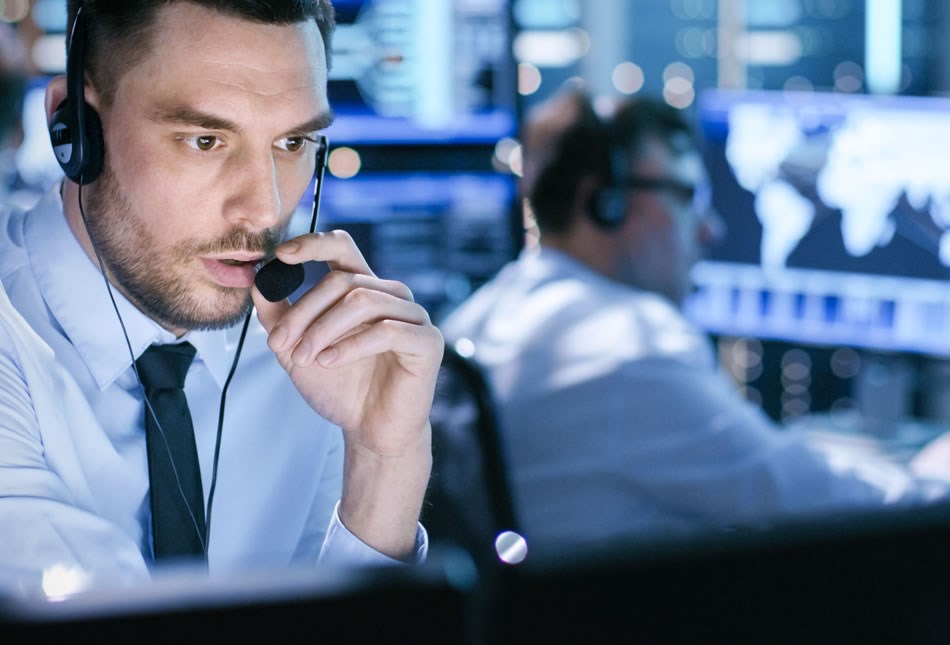 Copyright © 2018 GEESYS Technologies (India) Pvt. Ltd. All rights reserved.