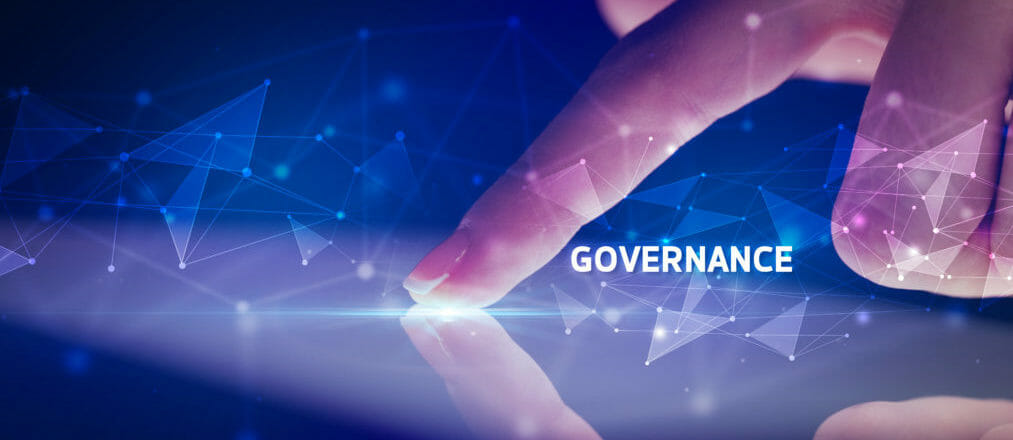 About us
At GEESYS, we're dedicated to improving people's lives and the environment with power management technologies that are more reliable, efficient, safe and sustainable. Because that's what really matters. And we're here to make sure it works.

For a better future for you and me, Think Sustainability.Green living is a healthy life.Don't throw the future away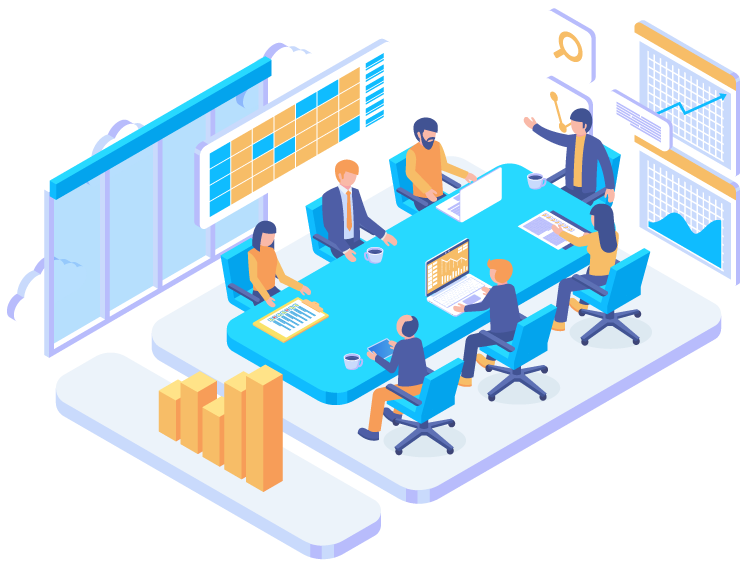 About GEESYS
GEESYS is a leading global technology company that energizes the transformation of society and industry to achieve a more productive, sustainable future. By connecting software to its electrification, robotics, automation and motion portfolio, GEESYS pushes the boundaries of technology to drive performance to new levels.
Read More
Mission
To be the world's leading Electrical and Electronics Engineering company and services provider to satisfy our customers. We help our customers to use electrical power efficiently, to secure from hazardous, to increase industrial productivity and to lower environmental impact in a sustainable way.
Vision
To provide the highest quality products and services satisfying the customer's needs, while creating an employee environment for prosperity, professionalism, Innovation and opportunities for success.