Ethics and compliance
At GEESYS, we are passionate about what we do and have a clear vision on how we should do it. We believe that great people make great companies, and great people join companies which do business in a manner that's both ethical and responsible. Trust is the foundation of our business. Our actions, interactions and transactions build trust within the communities, companies and countries we serve. We are a responsible company and we pursue sustainable, long-term and net-positive business practices.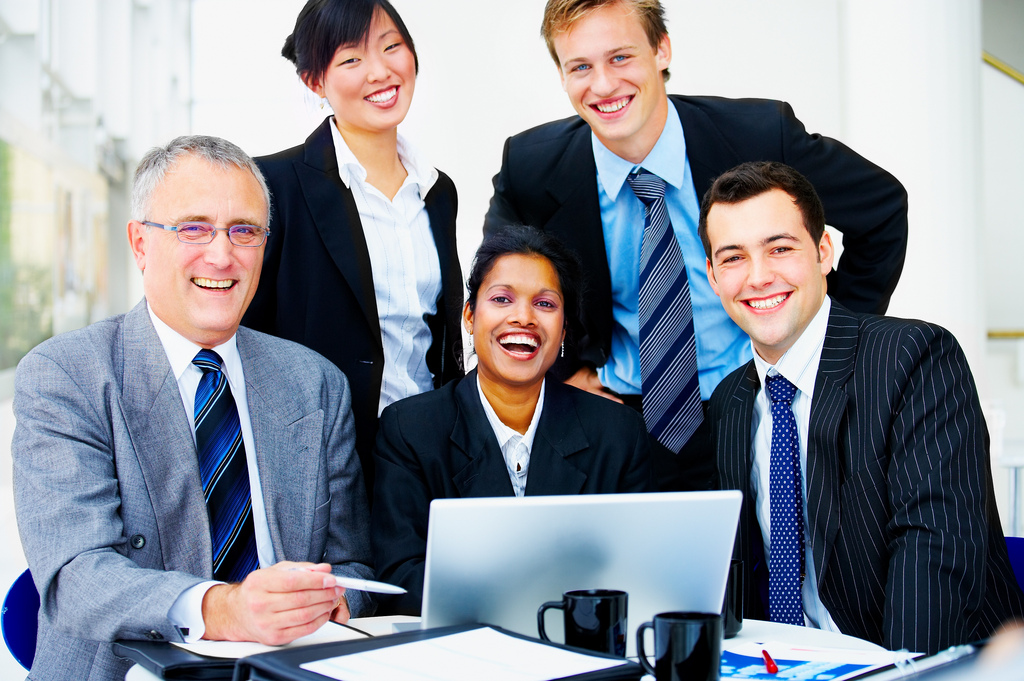 Our Principles
Our Principles of Responsibility apply to everyone working at GEESYS or any of our subsidiaries. They are applicable to all contractors, freelancers or any person working on our premises. Furthermore, these Principles inspire our policies with regard to external stakeholders, suppliers and subcontractors.
At every moment of truth, we must ask ourselves:
Are we respecting people and their human rights?
Are we conducting business ethically?
Is our behaviour digitally secure?
Are we acting for a positive environmental impact?
Are we engaging as corporate citizens?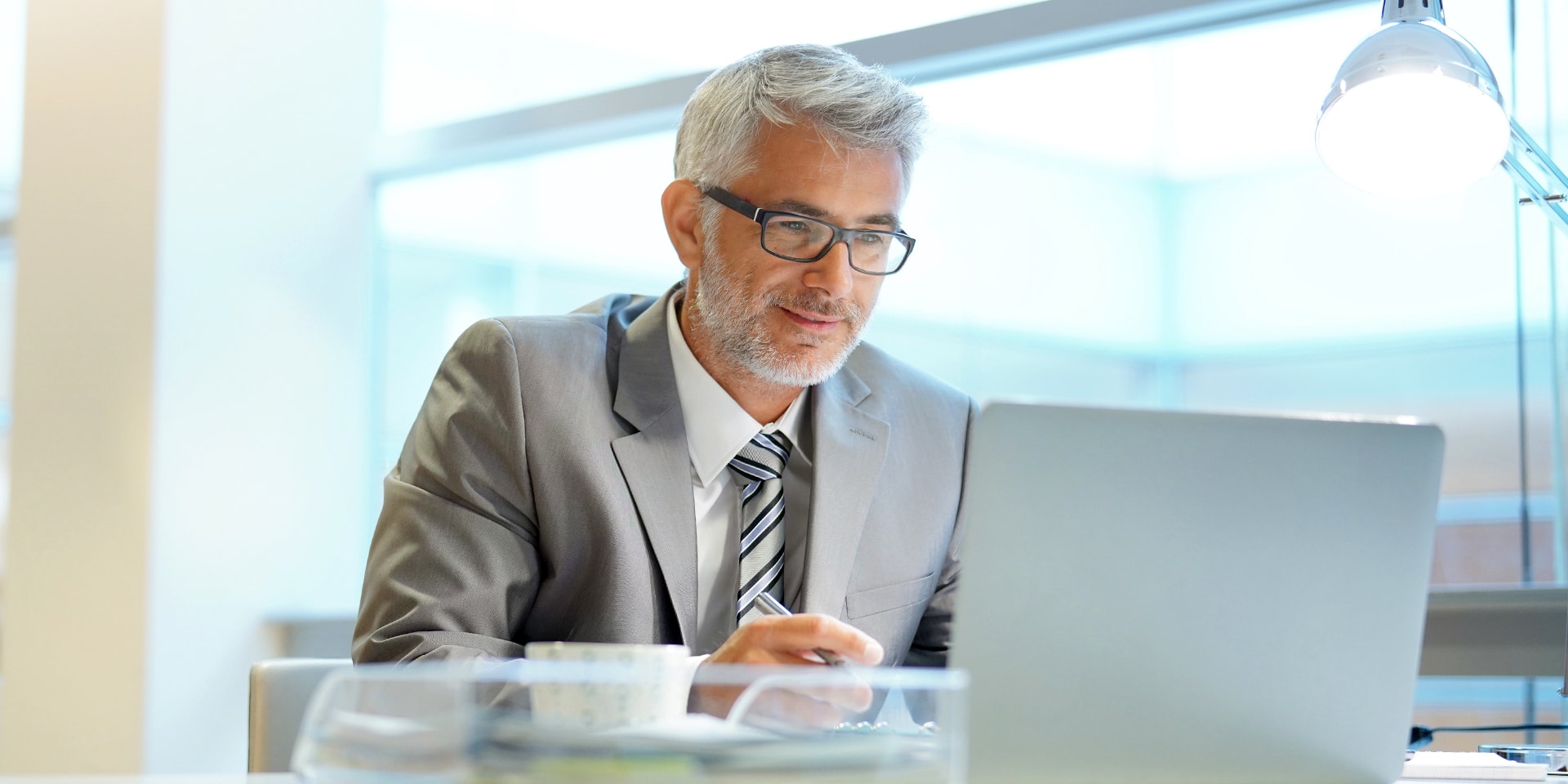 Our Policies
Dowload our key documents