End of Life Services
We carry out decommissioning, dismantling and removal work for equipment and the related processes in a professional manner.
When you select GEESYS End of Life Services, you can rest assured that your equipment will be dismantled, recycled or reused responsibly, according to the relevant laws and industrial standards.
Do you need an expert service provider for recycling production equipment, or a refurbished device instead of a new one? You can get both from us. Please contact us.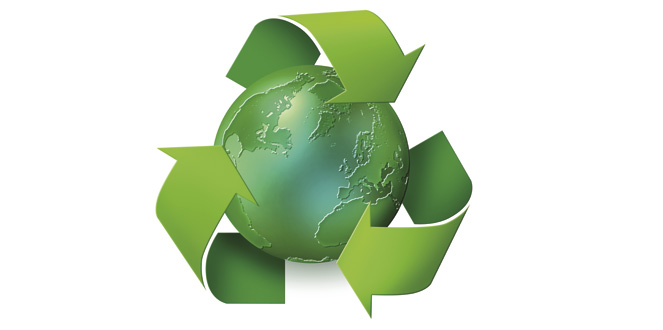 Copyright © 2018 GEESYS Technologies (India) Pvt. Ltd. All rights reserved.