Installation and Commissioning
We have extensive experience of equipment installation and commissioning projects across the world.
Procedures related to installation and commissioning have been specifically defined for each piece of equipment, and all our personnel have the necessary skills for the job. They are trained in planning, coordination, management, supervision and inspection duties, as well as in instructing the operating personnel.
We know our products and we understand the requirements of customers' processes.With GEESYS Installation and Commissioning, you will be supported by our teams of fast, efficient and highly-trained installation and commissioning experts. We promise that our Installation and Commissioning services will deliver the desired technology and/or efficient production processes you need. Please contact us.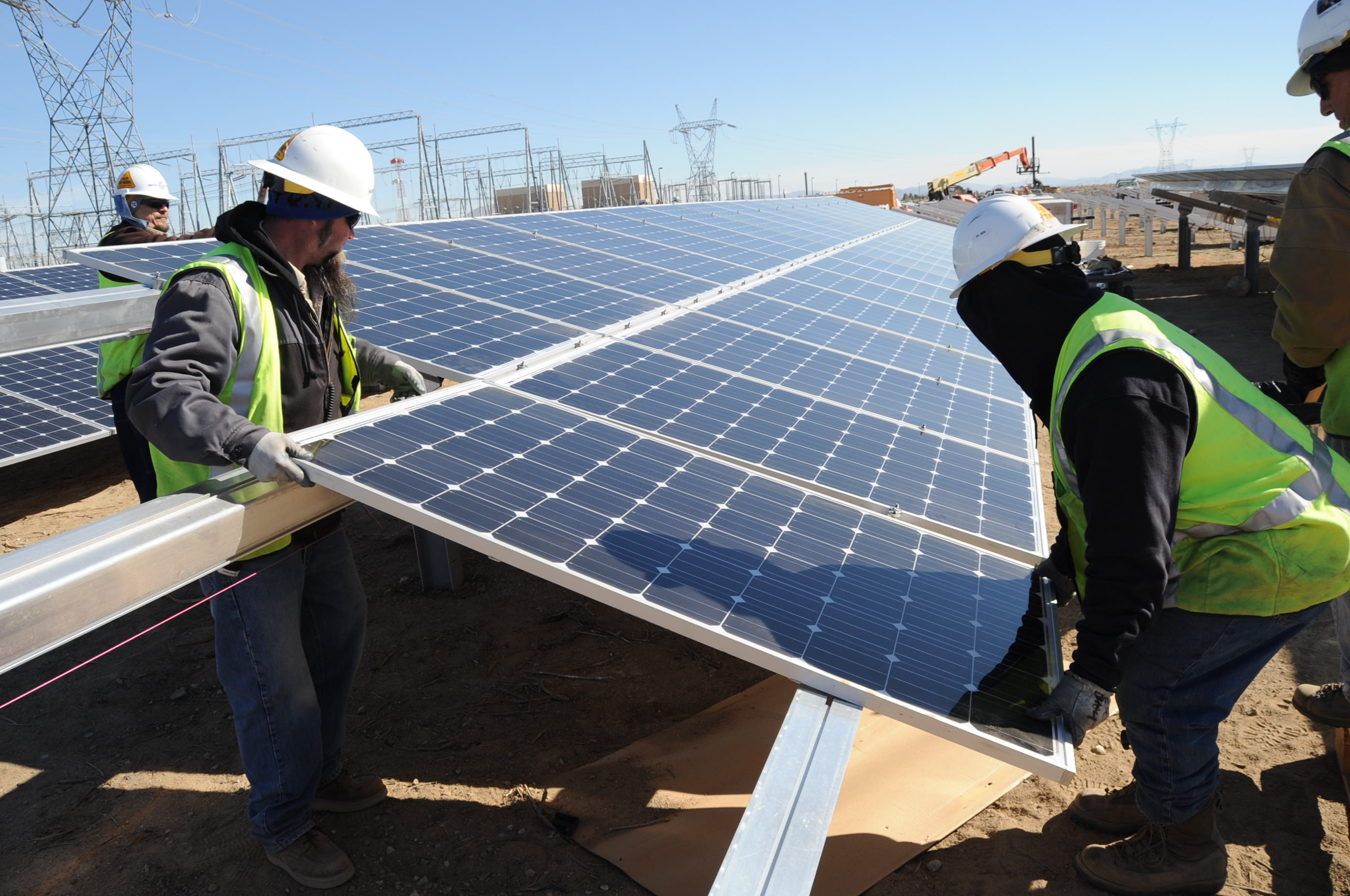 Copyright © 2018 GEESYS Technologies (India) Pvt. Ltd. All rights reserved.