Performance improvement
We optimize connectivity, reliability and efficiency of your assets to increase speed and yield.
When do you typically need performance improvement?
When you need assistance to improve the reliability, availability, maintainability and safety of your equipment and production processes, we have a suitable engineering and consulting option.
When maintenance is needed to ensure equipment is kept in shape and production keeps running, you can count on us to keep your equipment, machines and systems operating reliably and efficiently.
When processes need to be running efficiently, we help you get the most from industry-specific advanced services and IT tools.
When your goal is the efficient operation of your equipment, we provide extensions, upgrades and retrofits, and we help you apply new solutions and the latest technology in an innovative way.
When you need to increase your personnel's competence in equipment and processes, we offer value-adding training.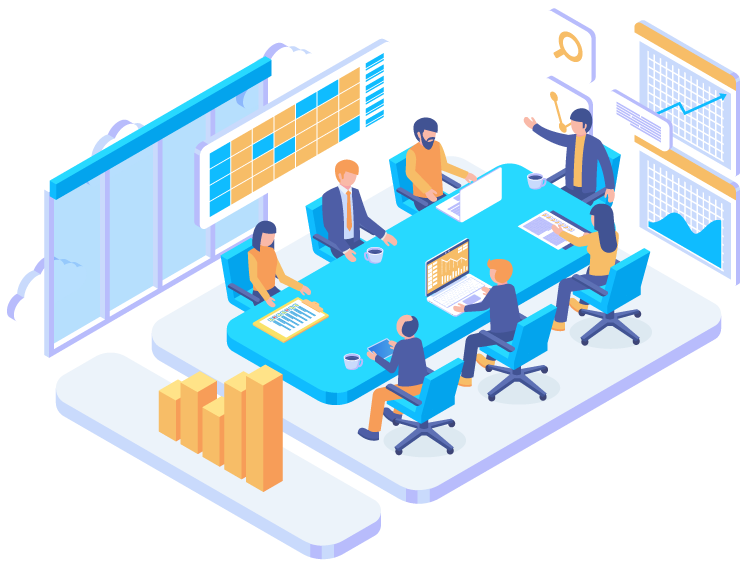 When the risk of production interruptions needs to be minimized and the efficiency and reliability of production increased, you can make use of ABB's standardized service agreements.
Copyright © 2018 GEESYS Technologies (India) Pvt. Ltd. All rights reserved.