Human Rights | People Development
GEESYS delivers innovative solutions and services to provide essential infrastructure for the world. We work with the highest integrity, a compliance culture, and respect for human rights while also reducing the impact of our technology and environmental footprint.
GEESYS is committed to providing a safe and healthy workplace across campuses and project sites. It is our endeavor as an organisation to ensure that every task, job or assignment is performed in a safe manner. Our safety systems are extended to contractors working at our premises, and we encourage our suppliers to establish safety management at their premises. The corporate Environment, Health and Safety (EHS) Policy demonstrates our commitment to an accident-free workplace along with the management framework to be deployed across businesses. To stay relevant, the policy is periodically reviewed by the senior management.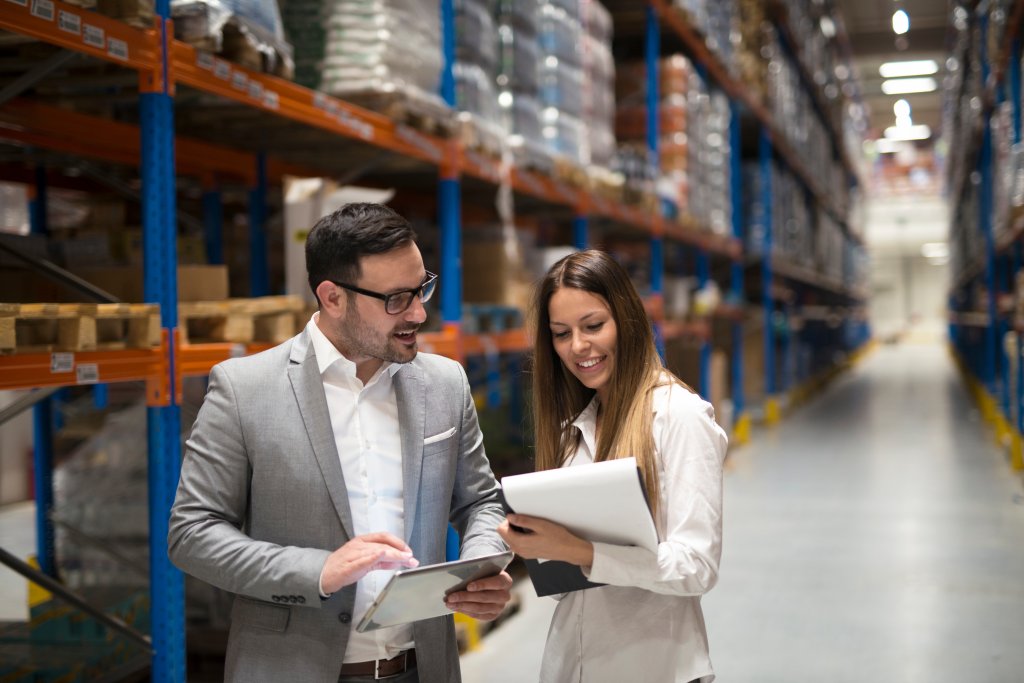 Copyright © 2018 GEESYS Technologies (India) Pvt. Ltd. All rights reserved.