Business must harness the power of ethics
which is assuming a new level of importance and power
Brand Identity

Our brand expresses our desire to provide customers and society with the value of innovation. As experts in electronics manufacturing and pioneers of cutting-edge energy technology, we offer the products of the future to meet customer demands and contribute to the creation of responsible and sustainable societies everywhere we do business. Leveraging our brand, we endeavor to increase awareness and understanding of our beliefs throughout the world.
As pioneers in electricity and automation, we help to address the world's energy challenges. Our solutions make homes, offices, factories and transport more energy efficient and safer, and energy more affordable. We envisage a future where the physical and digital worlds merge, making operations safer, more intelligent and more productive. By transforming industries, we are helping to create a more prosperous and sustainable future. For us, sustainability is both the right thing to do and a business opportunity. We lead by example by embedding sustainability in everything we do. Our solutions reduce harmful emissions and preserve natural resources. We champion ethical and humane behavior to contribute to better lives for people across the globe.
Symbol Mark
"Electrifying the world with the Safety and Security. Protecting the Environment by aiding to generate efficient Green Energy.". GEESYS is known for its Quality Products and Excellent Services in time.
Brand Statement
GEESYS Brand is born with abbreviation of " Expert in General Electrical and Electronics SYStem" with aim to meet your end to end Electrical and Electronics needs. Thinking of GEESYS "Quality Delivered at Lower cost in time". Clients words with "Trusted and Time Tested Brand". GEESYS - "Superb Name for Quality".
From Compliance to Integrity
For many years, the compliance program built a strong foundation of uncompromising insistence that we comply with the law wherever we do business and always abide by the rules. The change to integrity marks a significant step in our maturity as a company, reflecting our aspiration to embrace standards of conduct that are even higher compared to our old compliance requirements. From strict compliance with the letter of the law driven by top-down communications, we are now evolving toward a business driven model supported by individual accountability and personal ownership of our business principles.
All GEESYS compliance standards, rules and guidelines remain in force. Behaving with integrity is the next step on the path, in which these standards, rules and guidelines are internalized and become second-nature everywhere in the organization. All employees need to understand that behaving with integrity is considered a core element of any career at ABB. It is every bit as important as a good engineering or business education. Integrity is one of GEESYS's five strategic imperatives, and it is the responsibility of every GEESYS manager to ensure that their employees understand it.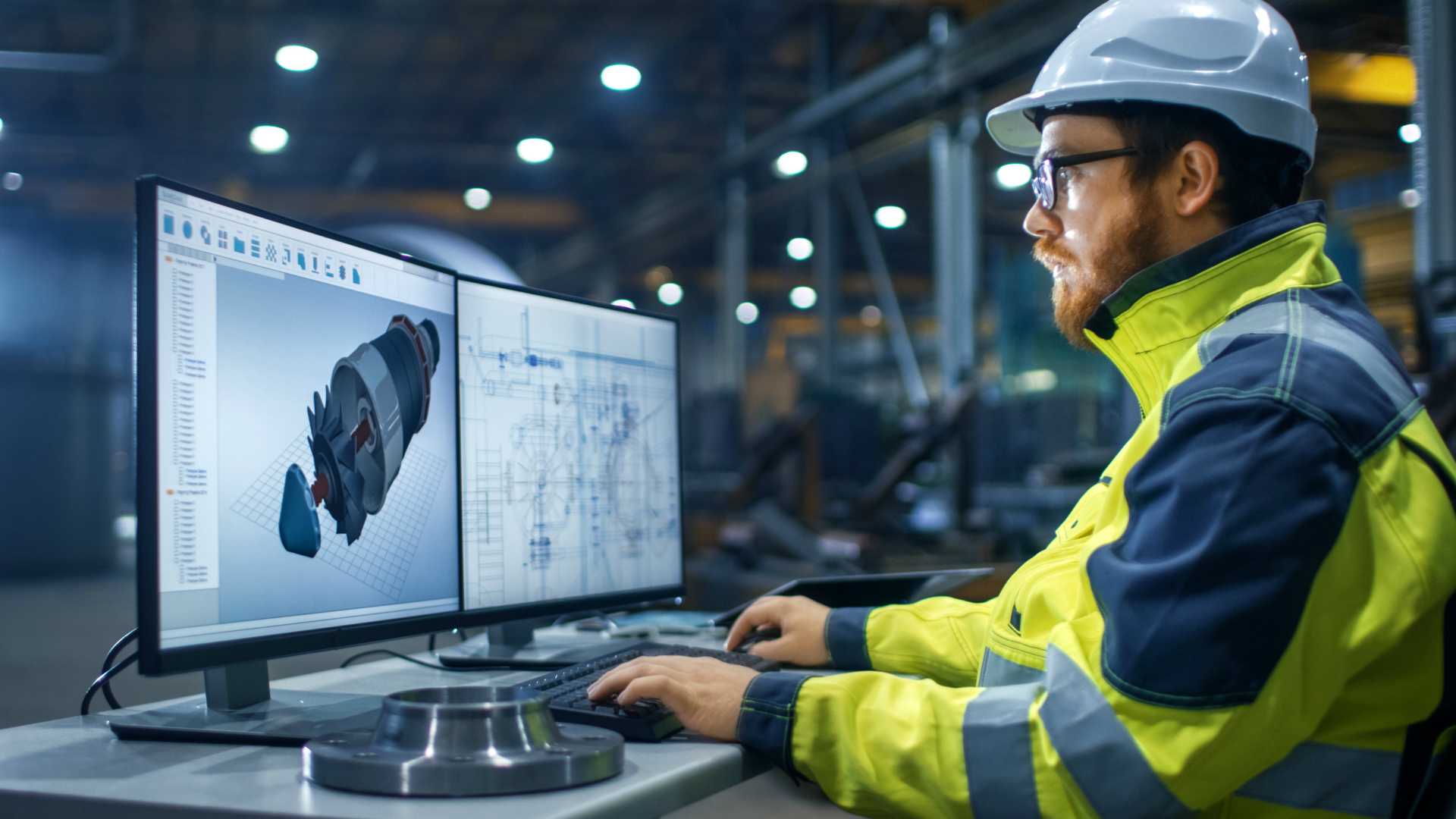 Read More
Learn More
Code of Conduct
Code of Conduct-The Standard we expect of ourselves
-> Read the code of conduct
Antitrust guidance
Antitrust guidance notes-Ensuring continous compliance with...
-> Read the guidance notes
Group Directives
The Group Directives-To guide our employees and prevent integrity concerns
-> Our Standards and policies