Spares and Consumables
Original, high-quality spares and consumables for GEESYS products. From us, you get the spare part you need in full working order quickly and within the agreed time frame.
According to the specifics of the order, the spare parts are either delivered directly to the customer or brought along by our maintenance personnel. Because all of our spare parts are verified, you can be assured that they meet all safety and reliability standards and that all warranties are valid.
When you select GEESYS Spares and Consumables, you can be sure you will receive the spare part you need within the agreed time frame and in full working order. Depending on your needs, we can store spare parts on site ready for use, or have them delivered directly from the warehouse. Please contact us more information.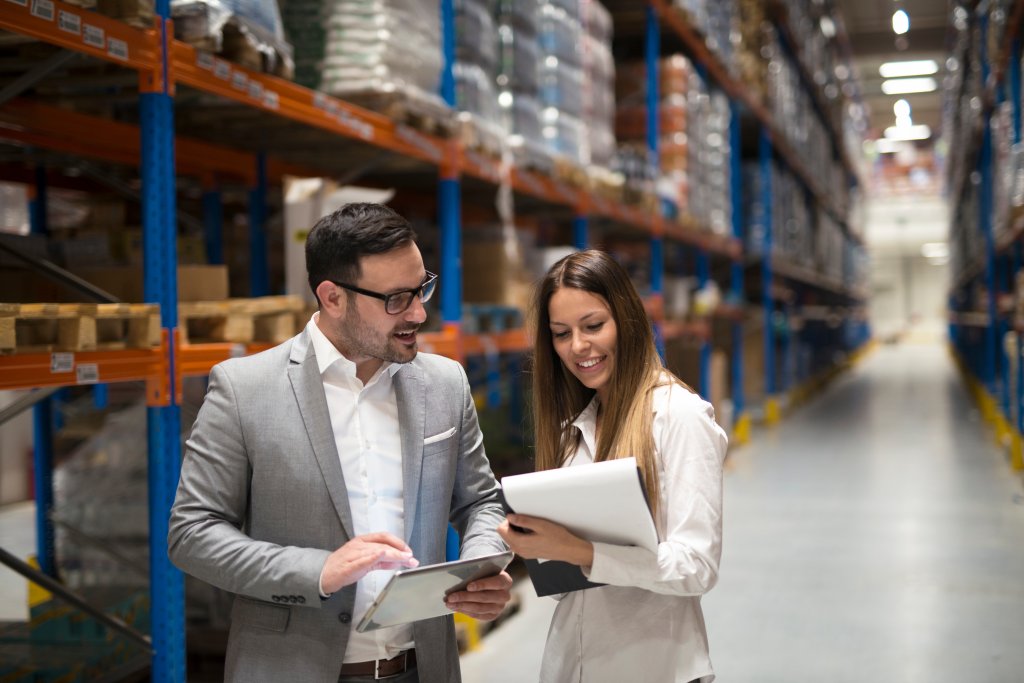 Copyright © 2018 GEESYS Technologies (India) Pvt. Ltd. All rights reserved.