Message from Chairman's Desk
GEESYS takes pride in the people who make up our team. From our senior management officers to our line production workers, we seek to conduct ourselves in a way that demonstrates uncompromising ethical standards with customers, suppliers, governments, the public, and each other. We understand that we must be guided by our shared ethical values because to do otherwise puts each of us, as well as our entire enterprise and all the value it generates, at risk.
We also practice corporate social responsibility. Geesys places a major emphasis on corporate philanthropy, employee volunteerism, and environmental stewardship.
Being an ISO 9001:2015 certified company we have established effective systems & standardised processes which are IT enabled for effective control with adequate checks and balances. This guarantees consistency, quality and reliability across offerings of products and services.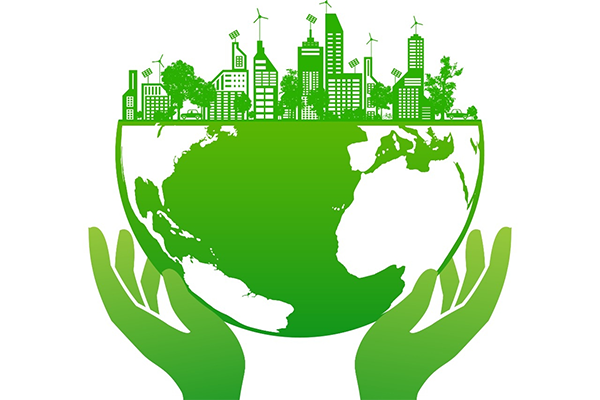 Nothing is more important to GEESYS's overall success as an enterprise than our ethical values. Our shared regard for the highest standards of honesty and integrity is our biggest strength.
BharathiRaja K,Chairman and CEO
Brand History
GEESYS is Expert in General Electrical and Electronics SYStem. GEESYS is the Brand known for its Quality Products and Excellant Services on time. For almost 10 years now that GEESYS as a brand has been synonymous with quality, reliability, and trustworthiness in the region. Since our inception, GEESYS has continuously developed new products, services methods and expanded to new geographies to become the front-runner in General Electrical and Electronics Systems. As a leading innovator in the electrical and Electronics marketplace for a decade, GEESYS enjoys productive and supportive partnerships with customers and channel partners worldwide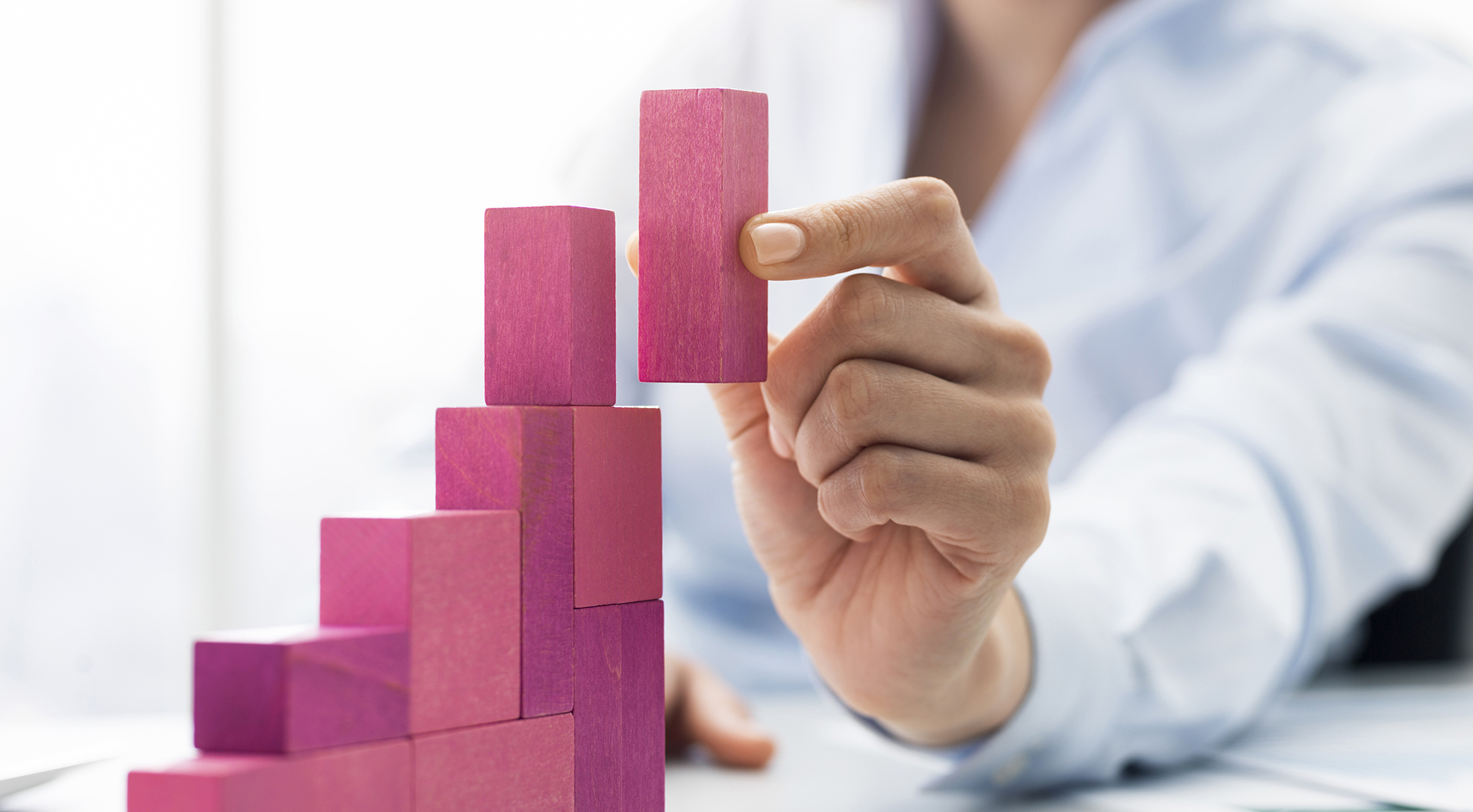 Quality Commitment
ISO 9001:2015 Certification is only the beginning of our commitment to quality : A commitment that applies equally to all areas of our business, from design & development to manufacturing products, this commitment is in tune with our basic philosophy of being an organization, providing high quality reliable products and services to be known as a trustworthy brand.
Customer-centric approach, trustworthiness & innovation have been the cornerstones of our business and this ideology continues to be at the core of our belief system. An astounding 90% customer retention rate is a testimony of our business ethics and success.