Supply Chain
The GEESYS Code of Conduct was revised in fiscal 2019. A new addition to the Code of Conduct is "Respect and value our business partners," which clearly delineates our commitment to fair and impartial transactions. We therefore endeavor to practice fair and impartial transactions in compliance with domestic and overseas laws and regulations in order to bolster trusting relationships and achieve mutual prosperity with our business partners.
Procurement Policy
Strict Compliance with Procurement Laws and Regulations
Whistle-Blowing Systems for Suppliers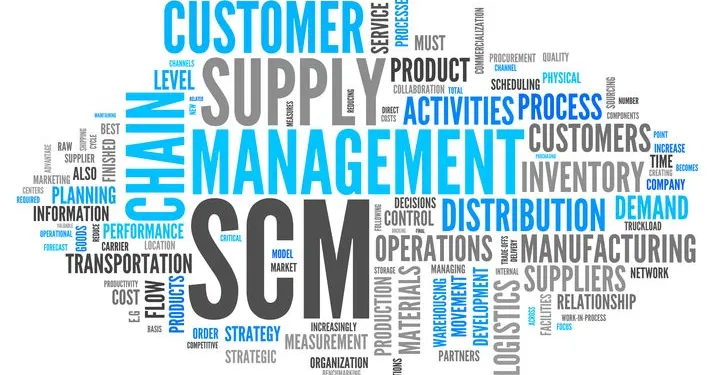 Procurement Policy
GEESYS's procurement activities adhere to our managerial principle of fair and impartial transactions. We are seeking domestic and international suppliers that are competitive in key areas, such as quality, price, delivery, service, and that emphasize sustainable procurement. Our goal is to extend relations with suppliers through open and fair and impartial trade, and maintain a high level of mutual trust, thus allowing for such a partnership to endure for an undefined period of time.