Maintanence
Preventive maintenance decreases the risk of equipment failures and unscheduled repairs. Our maintenance services always include repairs authorized by the manufacturer and we refurbish the equipment to correspond to the original product.
We offer comprehensive maintenance programs that define maintenance work and the required spare parts for different stages. The programs ensure the best possible usability and performance of the equipment.Maintenance ensures systematic and organized maintenance and support for your production over the long term. We guarantee that you will find a suitable service for your needs.
We also provide recommendations for preventive maintenance and spare part programs. Our preventive approach helps eliminate many potential problems. Please contact us.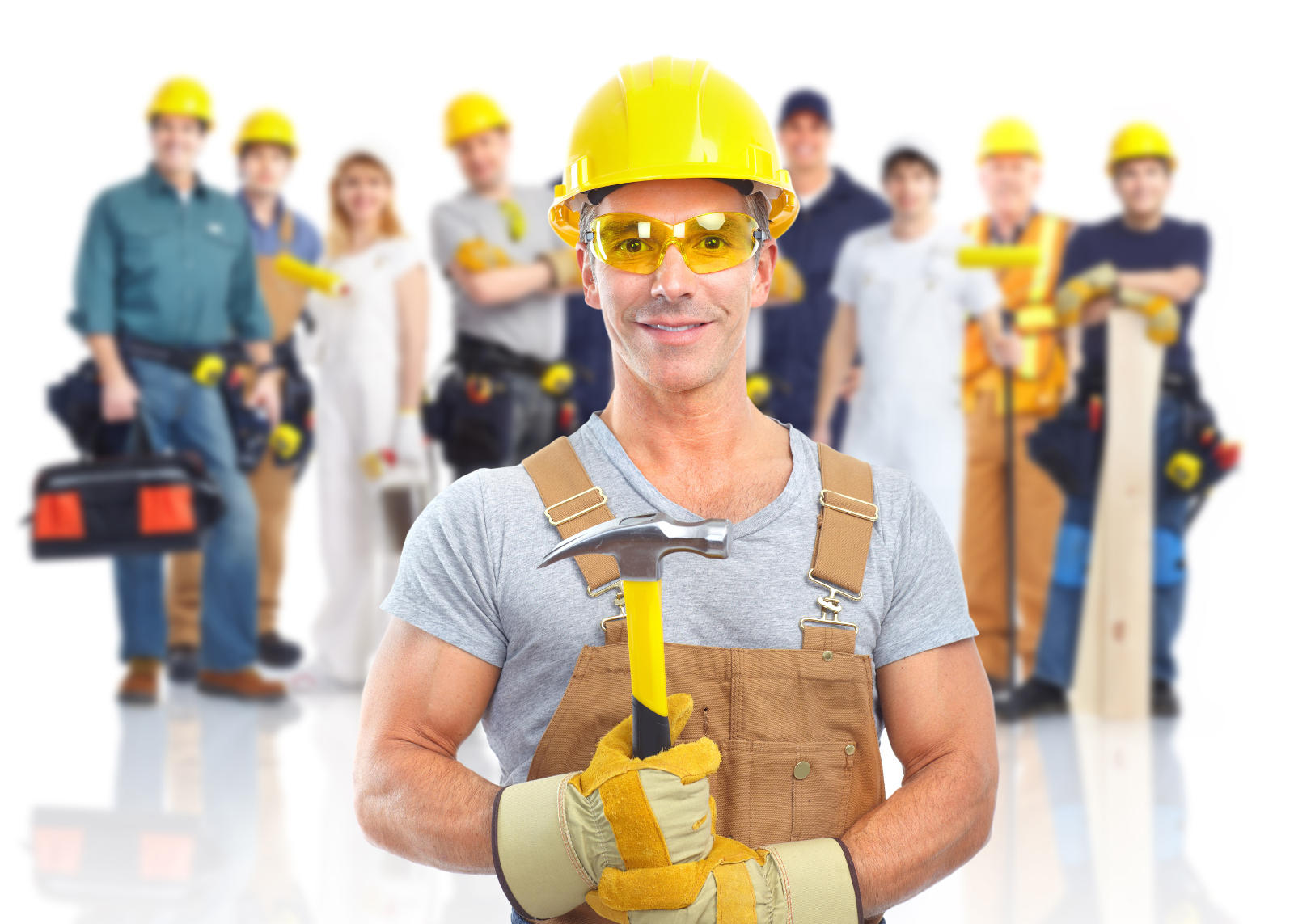 Copyright © 2018 GEESYS Technologies (India) Pvt. Ltd. All rights reserved.